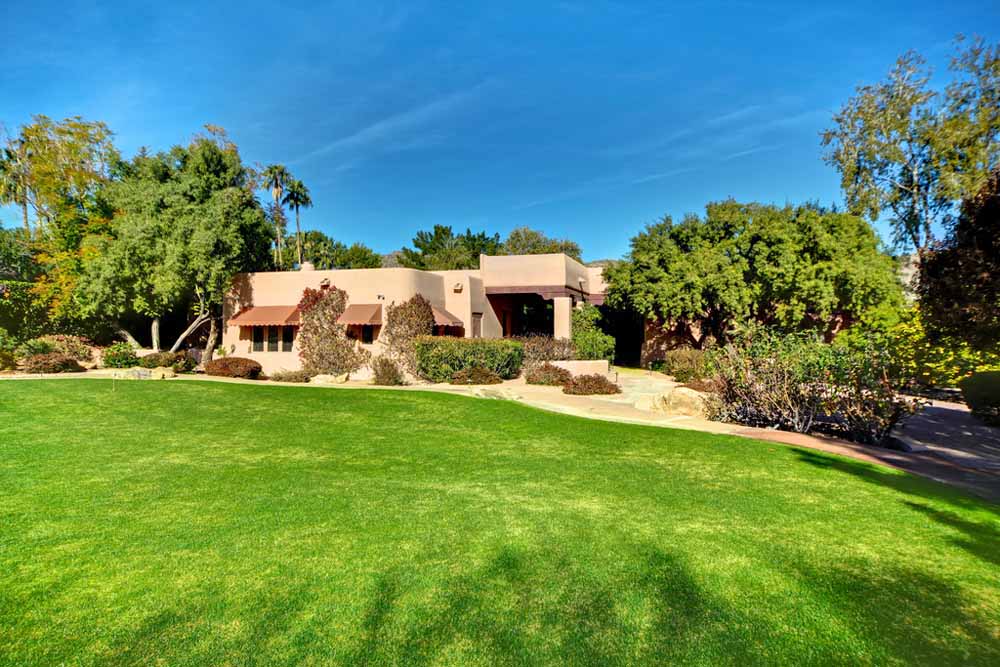 We'll Find You The Perfect Space
Finding your dream home, or selling one is no simple task. It's a lot of work and there are some serious risks. Only work with experienced real estate agents who actually have strong track records buying and selling homes in Calabasas.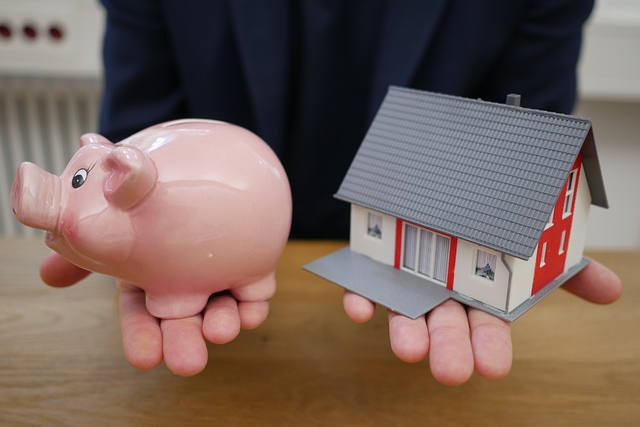 We Work With Your Budget
We understand that dream homes come in all shapes, sizes and budgets. Our hand picked Calabasas homes and agents are selected with many criteria in mind. Your budget is an important part of the value equation. They will work to get you the best home for the best price.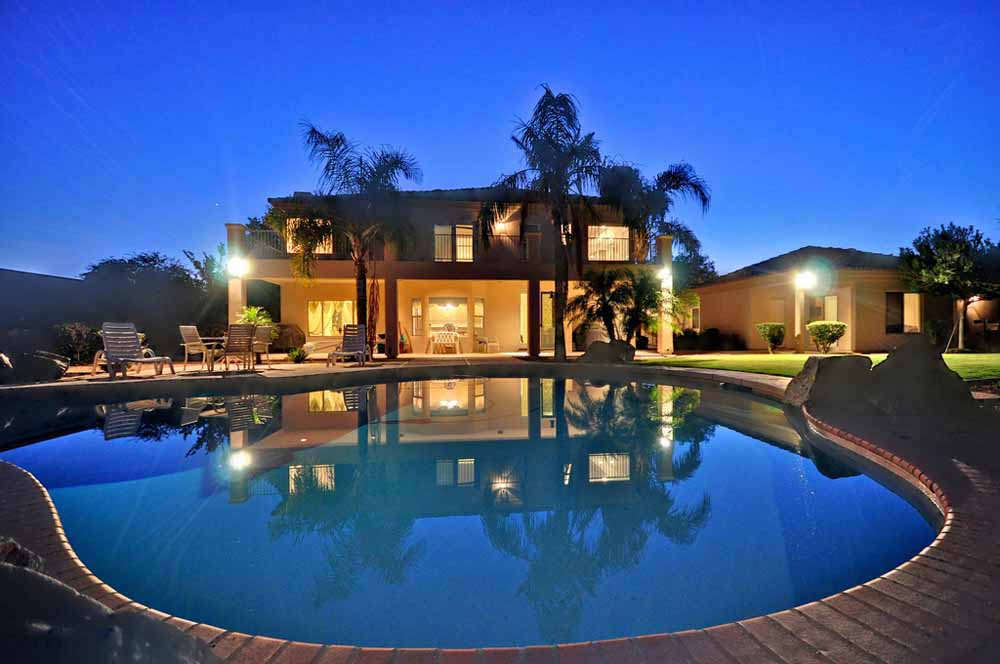 List Your Calabasas Home Risk Free
Want to sell your home in Calabasas fast? Want the best price and terms for your Calabasas home sale? Only work with the most experienced agents who have successfully sold properties in Calabasas.
Our Story
Here at HomesForSaleInCalabasas.com we showcase only hand picked homes from the best real estate agents in Calabasas, CA. These properties and the agents who represent them are the "best of the best". Whether you're buying or selling a home in Calabasas, these pro's will provide you the best possible service and overall home buying and selling experience. .
Expert Calabasas Real Estate Agents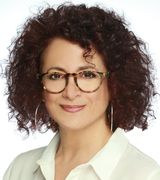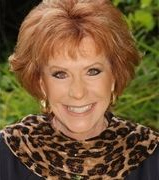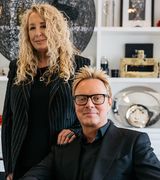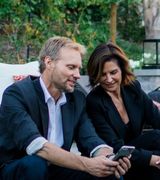 Dana Olmes and Jeff Biebuyck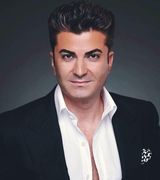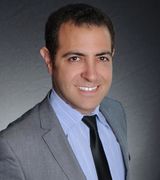 Start Your Search Today
Dream homes for sale in Calabasas… Find yours today!